Chiropractor Jeff Hanes DC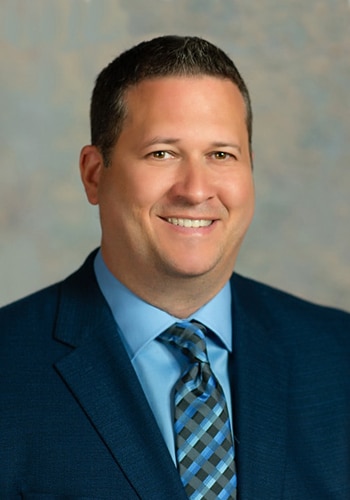 Dr. Jeffrey T. Hanes is a chiropractor in Chillicothe, OH and has been in private practice for over twenty years. Dr. Hanes is a 1992 graduate of Zane Trace High School and completed his pre-professional schooling at Ohio Dominican University. He attended Palmer College of Chiropractic in Davenport, Iowa where he received his doctor of Chiropractic. Dr. Hanes has a fellowship and diplomate in acupuncture. He has served as a former clinical assistant professor for the Ohio University College of Osteopathic Medicine and has done post-graduate work in the diagnosis and treatment for carpal tunnel syndrome, applied kinesiology, clinical nutrition, and is certified in manipulation under anesthesia. Also, he has formerly served as the team physician for local area high school athletic teams. He is a member of the Ohio State Chiropractic Association
If you are struggling with neck or back pain, headaches or migraines, carpal tunnel, sciatica, or any other health condition please contact us today.
---
Chiropractor Curt Geise DC, CMTPT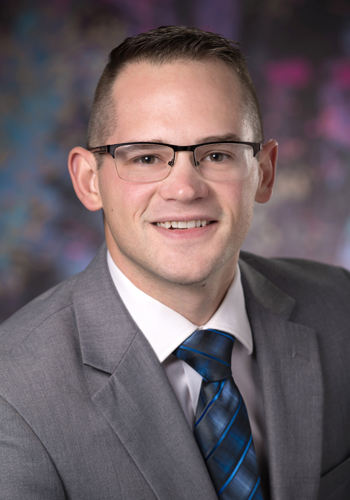 Dr. Curt Geise is a recent graduate of Palmer College of Chiropractic in Davenport, Iowa, where he earned his doctorate of Chiropractic. Dr. Geise is a 2013 graduate of Delphos St. John's High School and completed his pre-professional schooling at Capital University, earning a bachelor's degree, with a major in Biology Pre-Med. While attending Capital University, he was a 4-year starter on the men's basketball team.  Dr. Geise has extra clinical experience in the diagnosis and treatment of athletes with foot and ankle injuries. Dr. Geise is also a Certified Myofascial Trigger Point Therapist and incorporates Dry Needling into his care. He has experience utilizing Graston therapy and incorporates advanced chiropractic solutions combined with traditional care to best serve his patients.
---
Nurse Practitioner Charley Roman MSN, CNP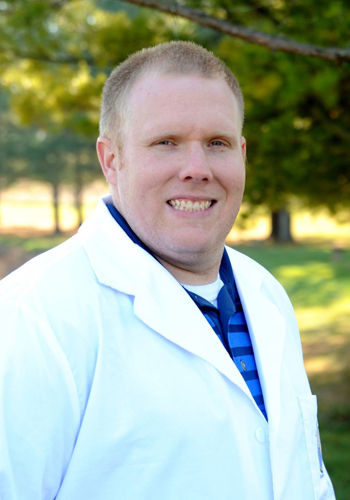 Charley is a 2005 graduate of Greenfield McClain. He obtained his Nurse Practitioner degree from Chamberlain College Nursing in 2016 and is board certified by the American Association of Nurse Practitioners. Prior to this, he worked as a RN in oncology, emergency department, home health, and case management.
---
Licensed Massage Therapist Sarah Ott LMT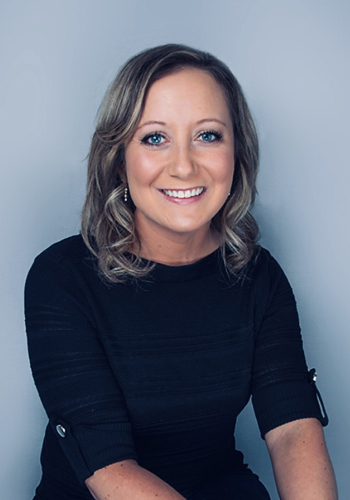 Sarah graduated from Westfall High School in 2000. She obtained her massage therapy training from Columbus State Community College. She has been licensed by the Ohio State Medical Board since 2007. She is also a professional member of the American Massage Therapy Association. Sarah has training in Swedish Massage, Deep Tissue/Therapeutic Massage, Pregnancy Massage, and Cupping.
OFFICE HOURS
---
Monday
9:00am - 12:30pm
2:00pm - 6:00pm
---
Tuesday
9:00am - 12:30pm
2:00pm - 6:00pm
---
Wednesday
9:00am - 12:30pm
2:00pm - 6:00pm
---
Thursday
9:00am - 12:30pm
2:00pm - 6:00pm
---
Friday
9:00am - 12:30pm
2:00pm - 6:00pm
---
Saturday
8:30am - 12:00pm